Our Commumity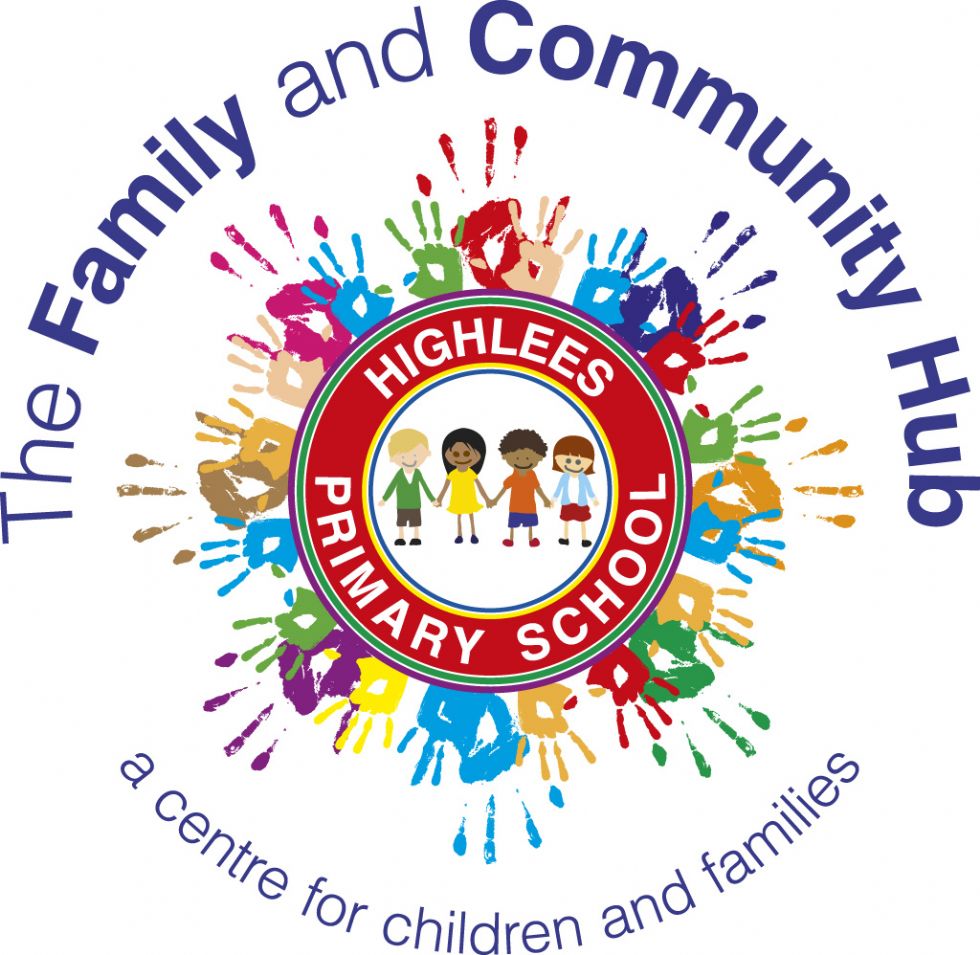 Highlees Primary School is committed to supporting all children, parents and the community. Through our Family and Community Hub, we are delighted to offer activities for children and parents which will support and enhance home and school life. The local community is so importaat to us, and we always aim to strengthen our partnerships with all the families at Highlees. Please take a look at our recent Hub leaflet for the latest Hub happenings, and please do get involved!
We look forward to welcoming you!
The Hub will be closed during all school holidays. Please look at the events section of this website for any updates/changes.The Hub is facilitated by Highlees Primary School. Bookings from external agencies must go through the school.