November Update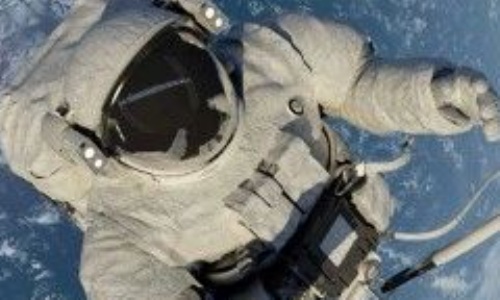 What a fantastic start to our new topic, Stargazers!
This half term, we are reading the hilarious book, Cosmic by Frank Cottrell-Boyce and using lots of drama techniques to get really involved in the story. We have also studied the book Hidden Figures which was about the first three African-American women to work at N.A.S.A. We wrote newspaper articles and biographies about Katherine Johnson's life and learnt a lot about Black History.
In Maths, we have been learning about Statistics, where we have been thinking about which way would be best to display data and learning how to interpret different types of graphs. We will then be moving on to multiplication.
Our topic is mainly science based, and we have made constellations out of spaghetti and marshmallows, created some amazing astronaut pictures and created our own mnemonics to remember the order of the planets.
We really enjoyed pretending we were on a space rocket by watching point of view videos of space launches on YouTube too!