Transition to Secondary School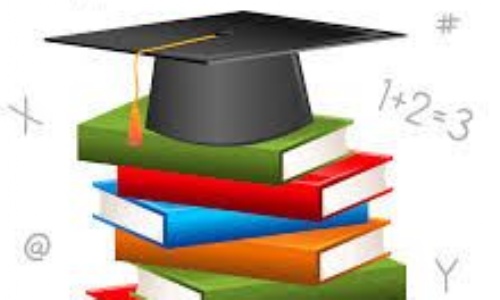 A Reminder for all year 6 Parents: This is to remind all year 6 parents that you need to apply for a secondary school place by midnight on 31st October 2020. Any applications received after this date will be regarded as 'late' and may result in not gaining a place at your desired school.
We have provided the link below to the parent portal to enable you to apply for a school place on-line. However, if you are unable to make an online application, please contact the school office for a copy of an application form.
https://live.cloud.servelec-synergy.com/Peterborough/Synergy/Parents/default.aspx