New School Dinner Taster Session Success!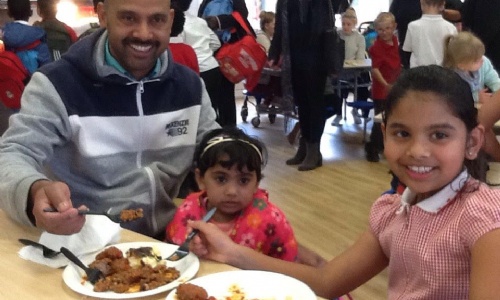 Our families joined us to sample our new school dinner menu!
Thank you to everyone who joined us to sample our new school dinner menu, cooked by our fabulous kitchen staff! We received lots of feedback. We are delighted so many of you enjoyed our food.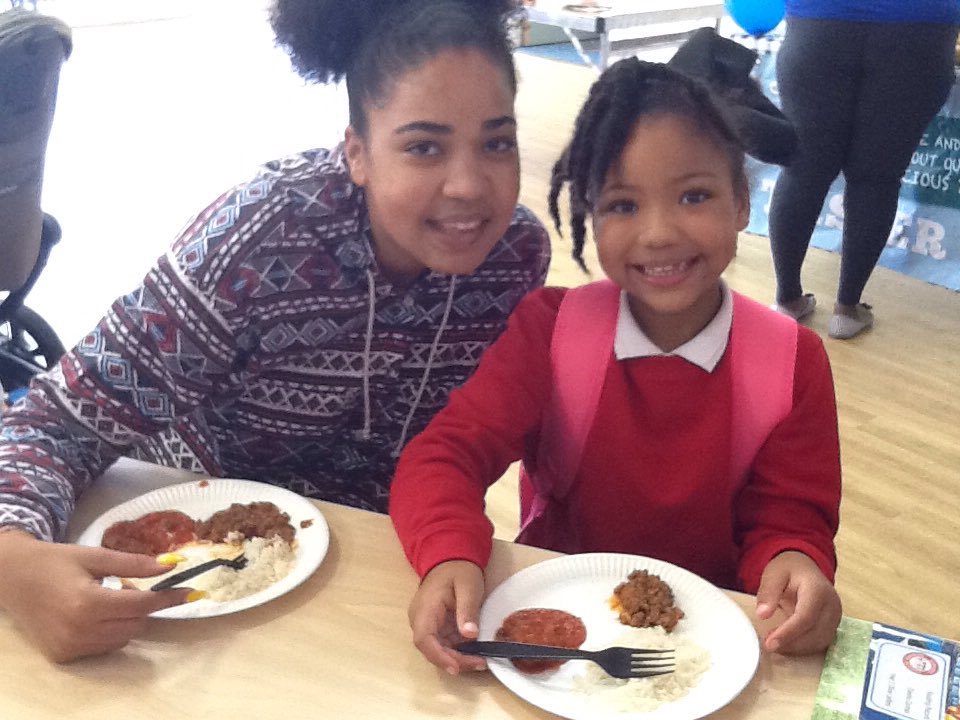 It's important that children have access to tasty, nutritional food at school, and we are proud to provide this every day. All our meals are well balanced, filling and delicious, from menu's designed especially for children.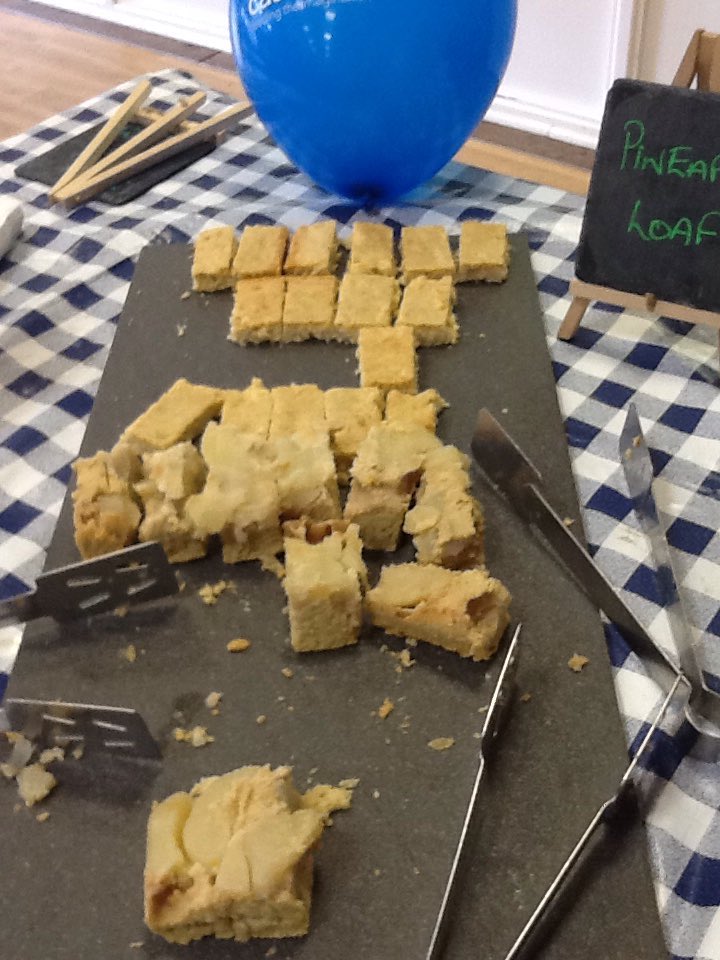 We hope your child wants to join us for a school dinner! To make sure children are able to eat the food they enjoy , all meal selections must be booked in advance via ParentPay.
Children in Key Stage 1 are automatically entitled to a free school dinner each day.
Key Stage 2 children, who do not receive Free School Meals, pay just £2.30 per day for their delicious school dinner.
Please remember to book and pay in advance on ParentPay. If you need any help or advice doing this, our school office will be more than happy to help. Just pop in and see us!