Final six weeks...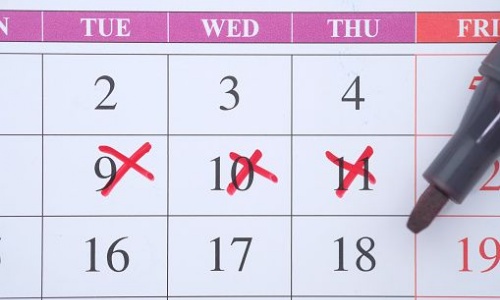 Well we come to the end of our first week of six. Find out about our learning...
With only six weeks till we move to secondary school, we have been busy to ensure that we are Year 7 ready. Some of us started the week in new classes, before we experienced being taught different subjects by different teachers (from the Year 6 team).
Topic — This half-term we are becoming a mini enterprise company. As part of English last term, we wrote a letter to Mrs Stroud asking for permission to hold a charity fair for The British Heart Foundation. This week, we received confirmation that we are allowed to do this. Therefore, our lesson this week saw us being taught by Miss Weston the idea section of games we could play at this charity event — from wellie wanging to cakes stalls. Just watch this space for developments and posters etc to advertise the event.
Computing — Our computing is being taught by Mrs Morley, who introduced us to the world of websites. We looked at the features of websites to help us get an understanding of how they look, to support us for when we in a few weeks time, will create our own.
Apart from our English and Maths lessons, some of Year 6 have continued to work alongside Frog life in our nature area. They enjoyed their morning in the forest, cleaning the ponds and creating hibernators for the colder months.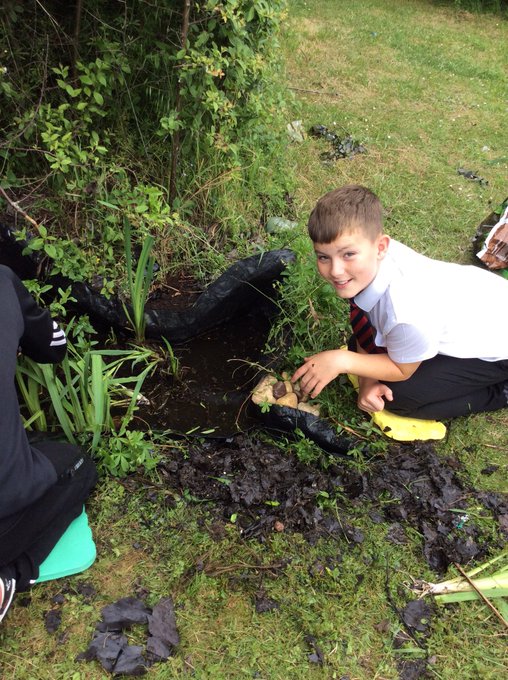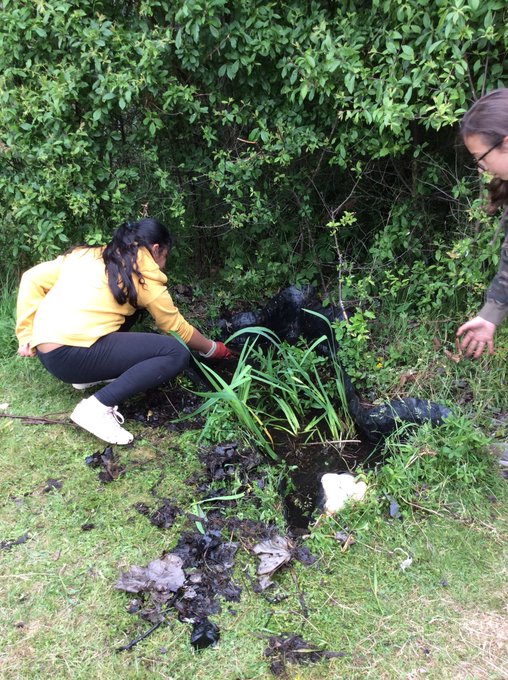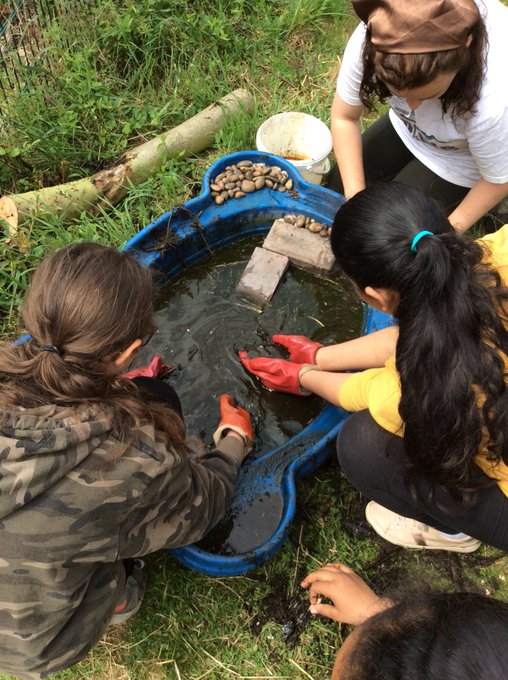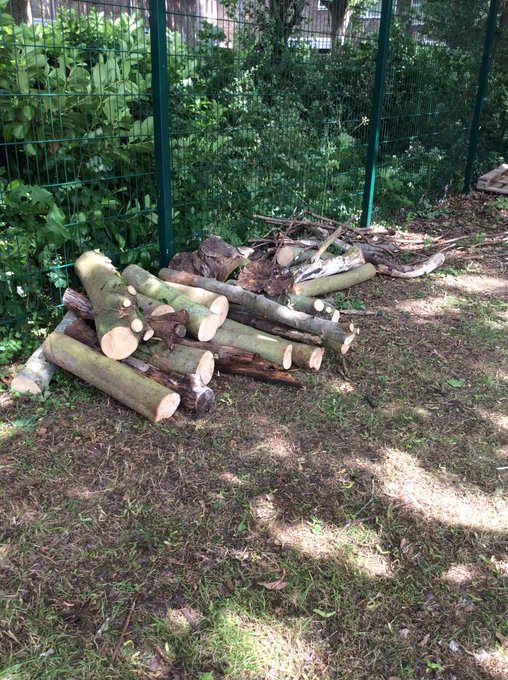 Whilst this group of Year 6 were enjoying themselves outside. The rest were given the challenge of designing, making, testing and finally having a race with their balloon rocket car.