Challenge Year 6...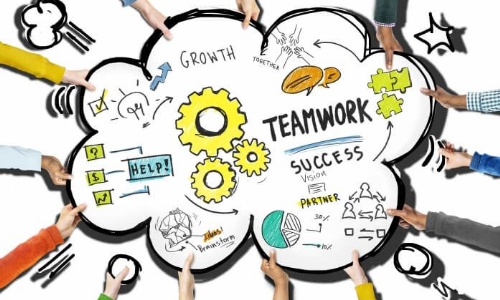 This week, Year 6 have been busy challenging themselves in many ways.
Shelter building.
Building a shelter with a Year 6 group. Teamwork played a massive part in today's challenge.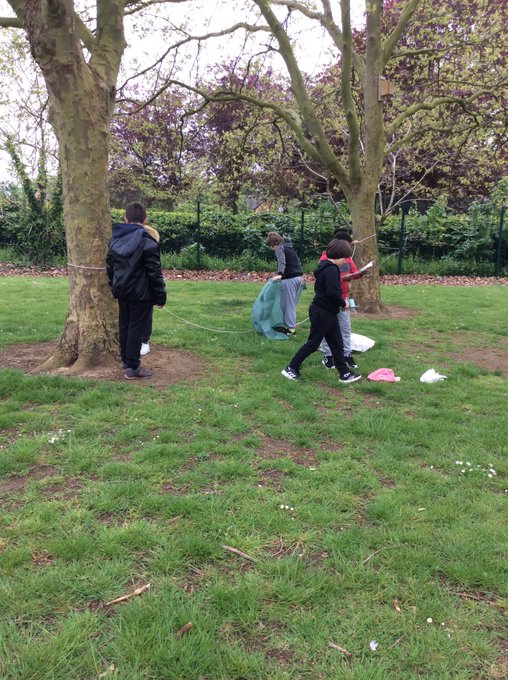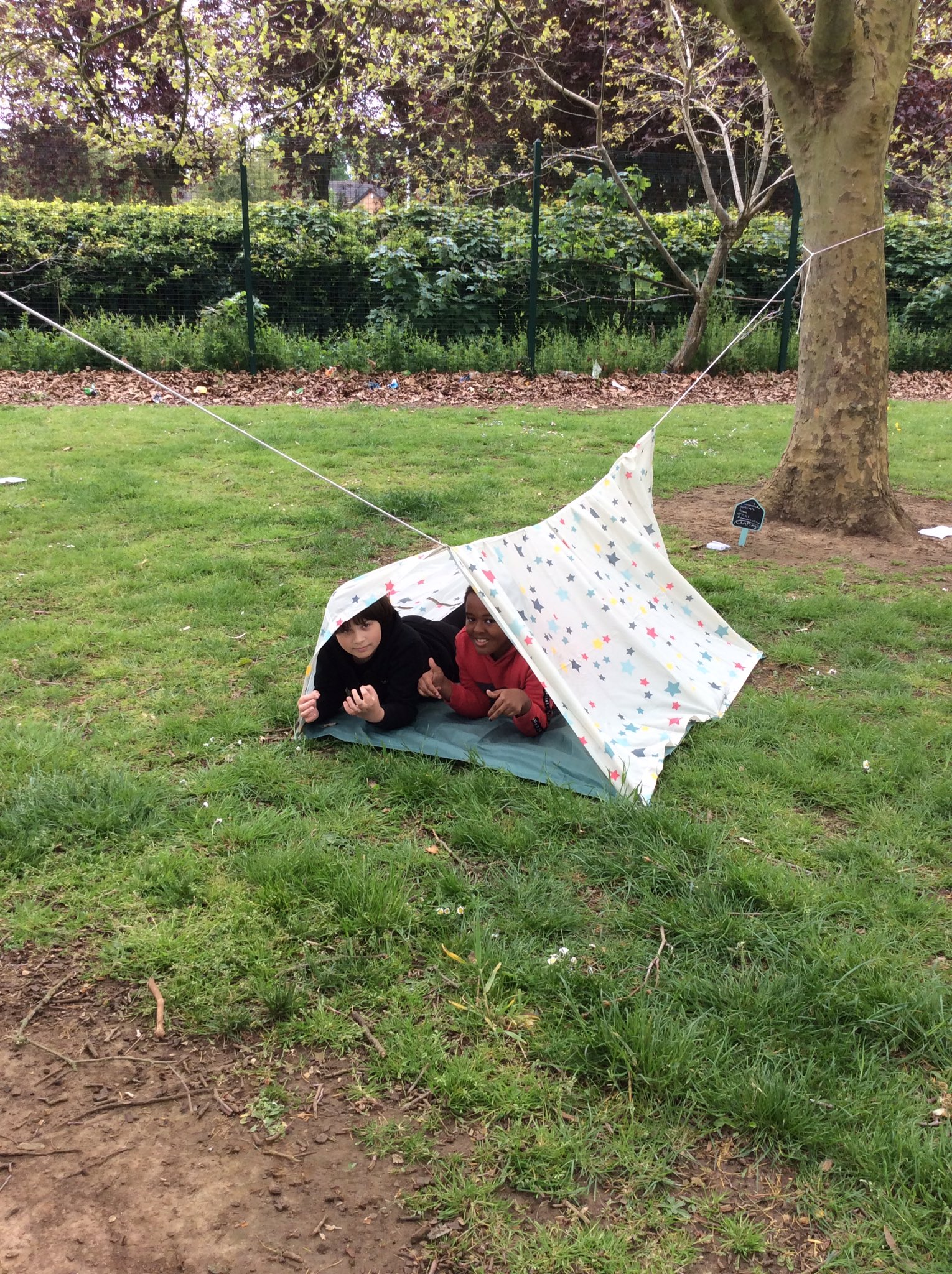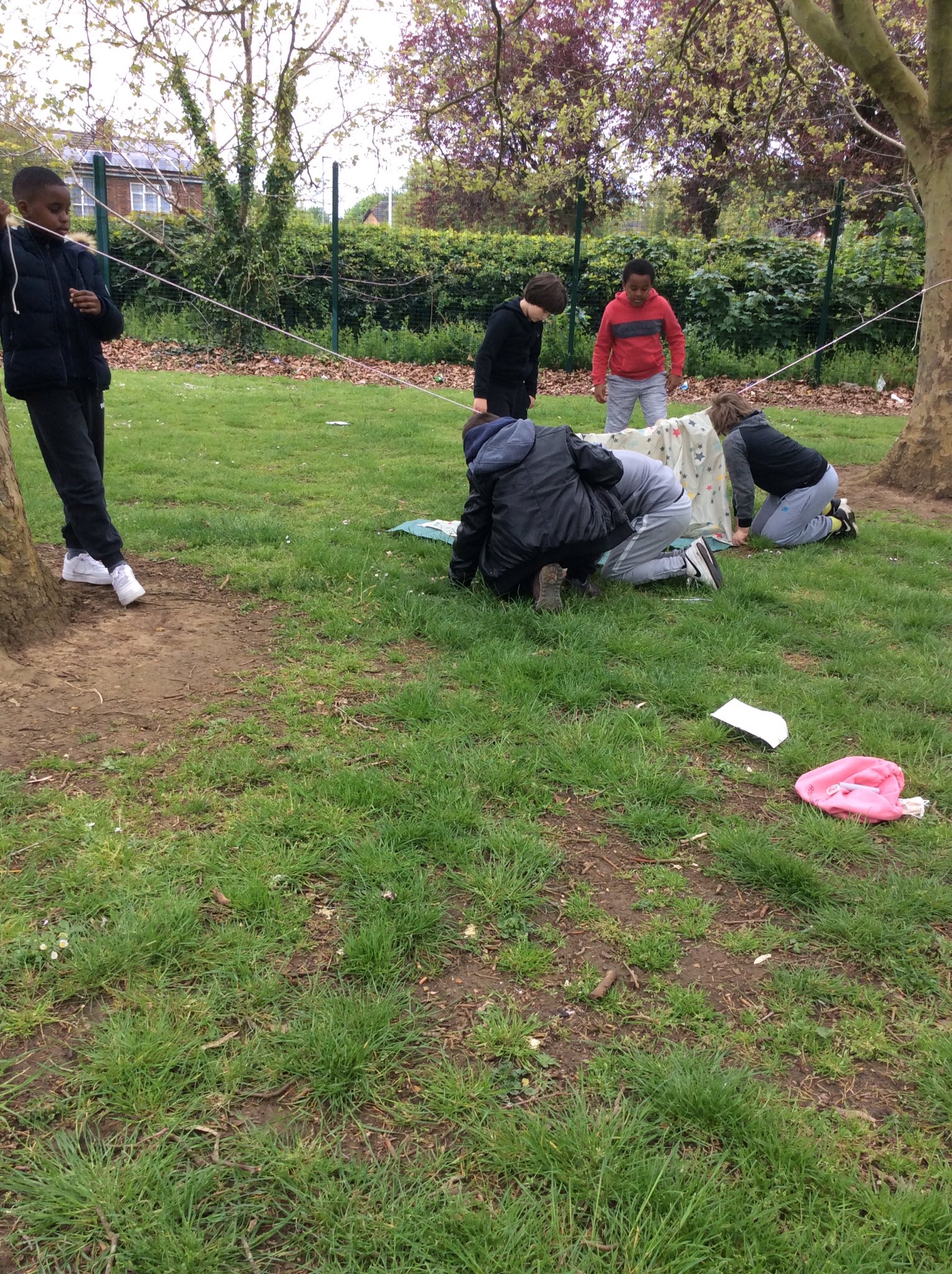 Art work - colour mixing challenge.
Last week, Year 6 spent a lesson learning about and appraising artwork of Piet Mondrian. To continue their learning, the children have started to create a mood board developing their skills. Today we looked at colour mixing.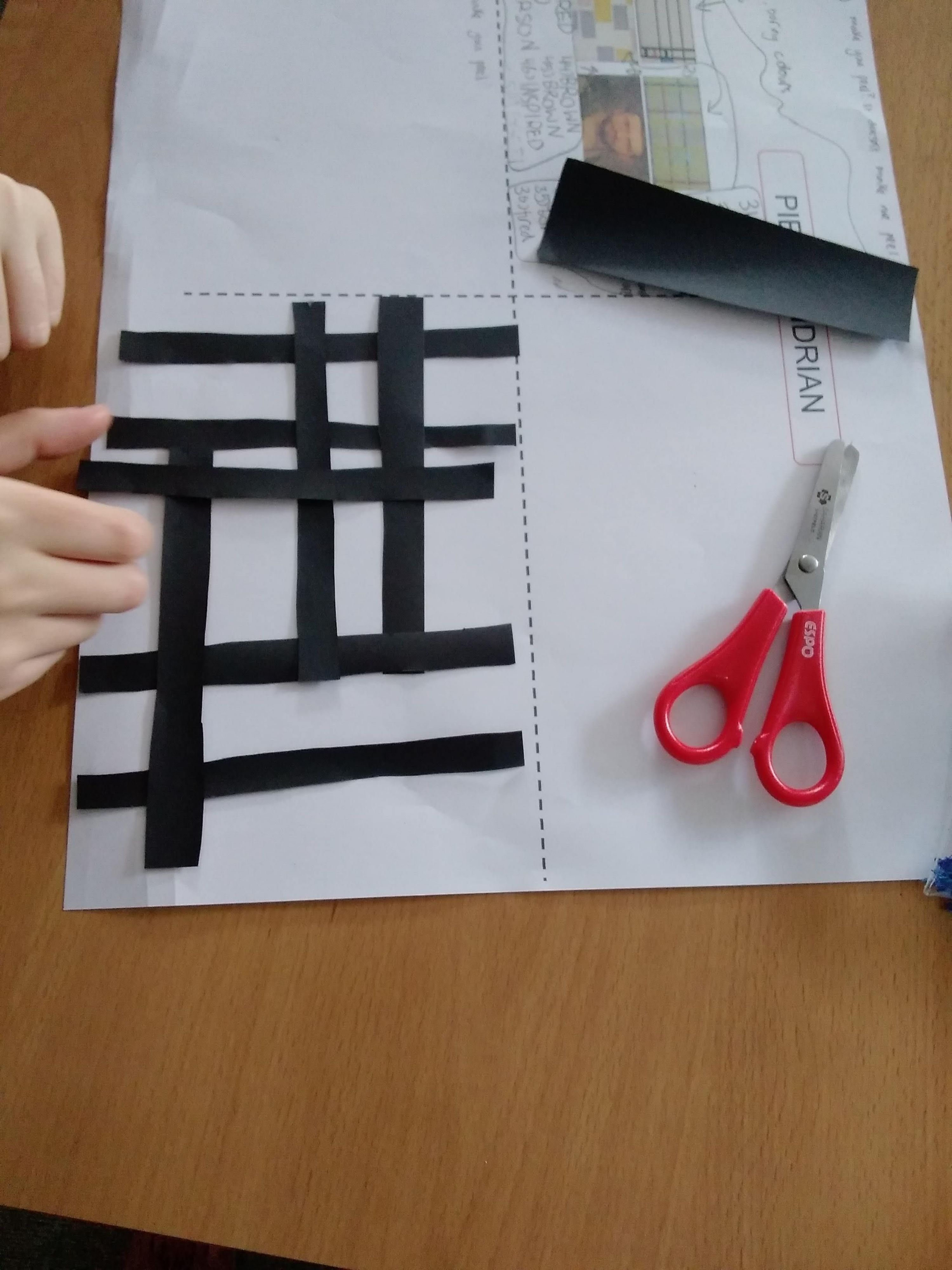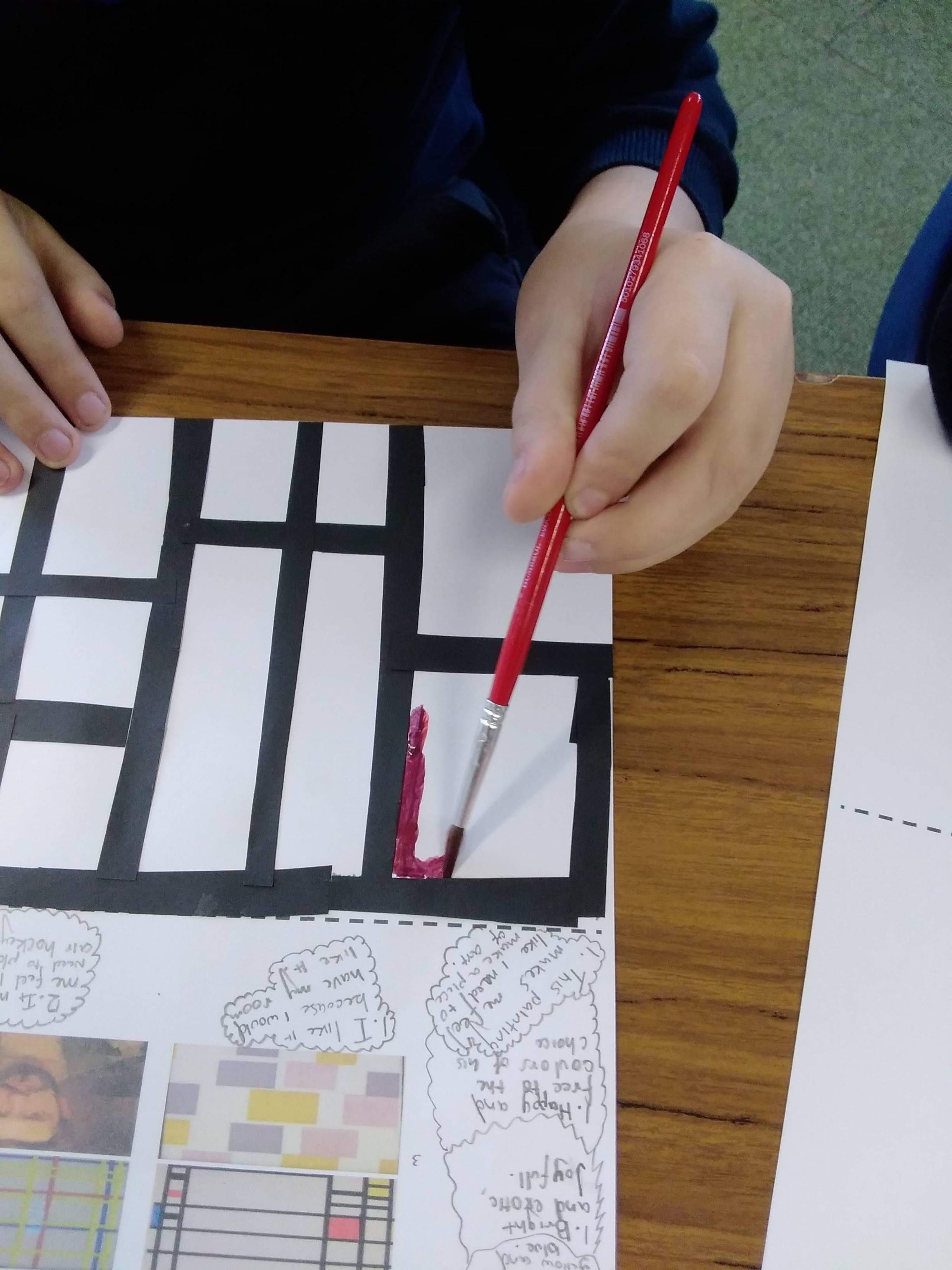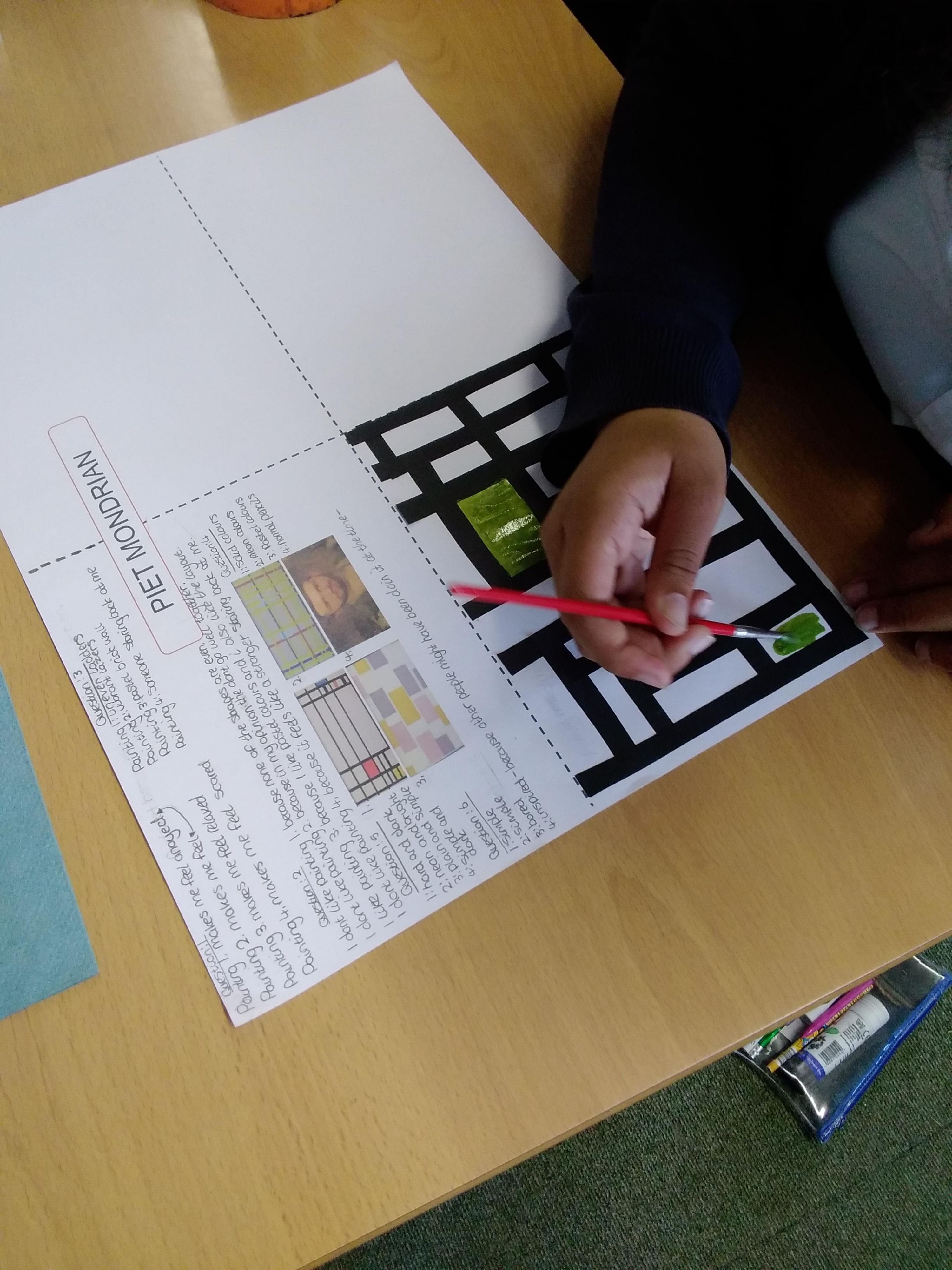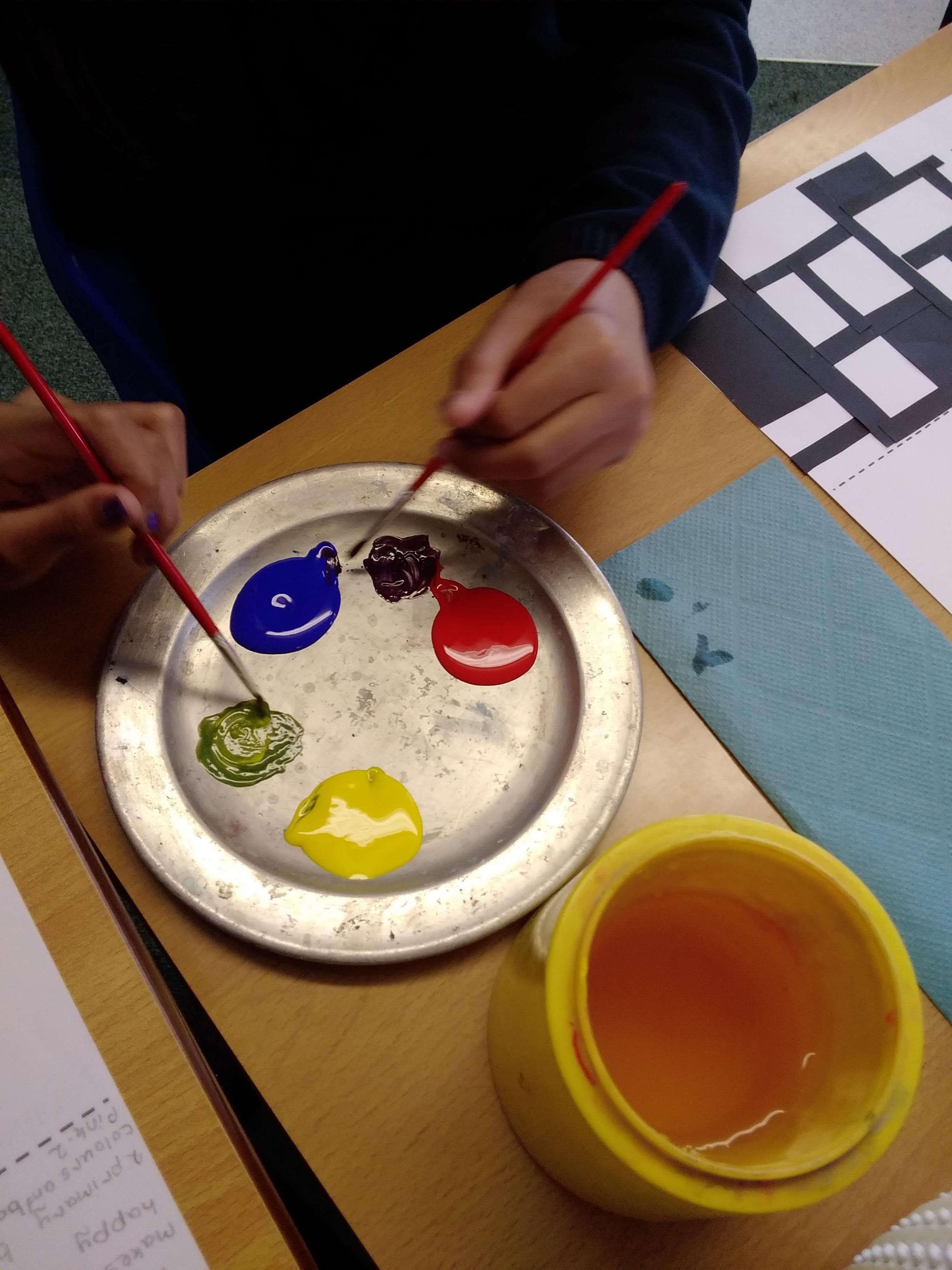 Guinea Pigs
This week, Year 6 are looking after the school Guinea Pigs. There has been many challenges with these, one in particular challenge was cleaning them out - oh how they smelt.