First week back...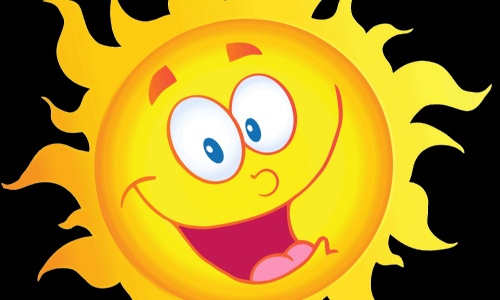 What a week this has been? Our first week back after once again a very strange Spring Term. Find our what we have been up to on our return to our final term in Year 6.
Topic
This week we have launched our new topic - Blood Heart. We created our own simple model pumping heart to understand how blood is pumped out of the heart.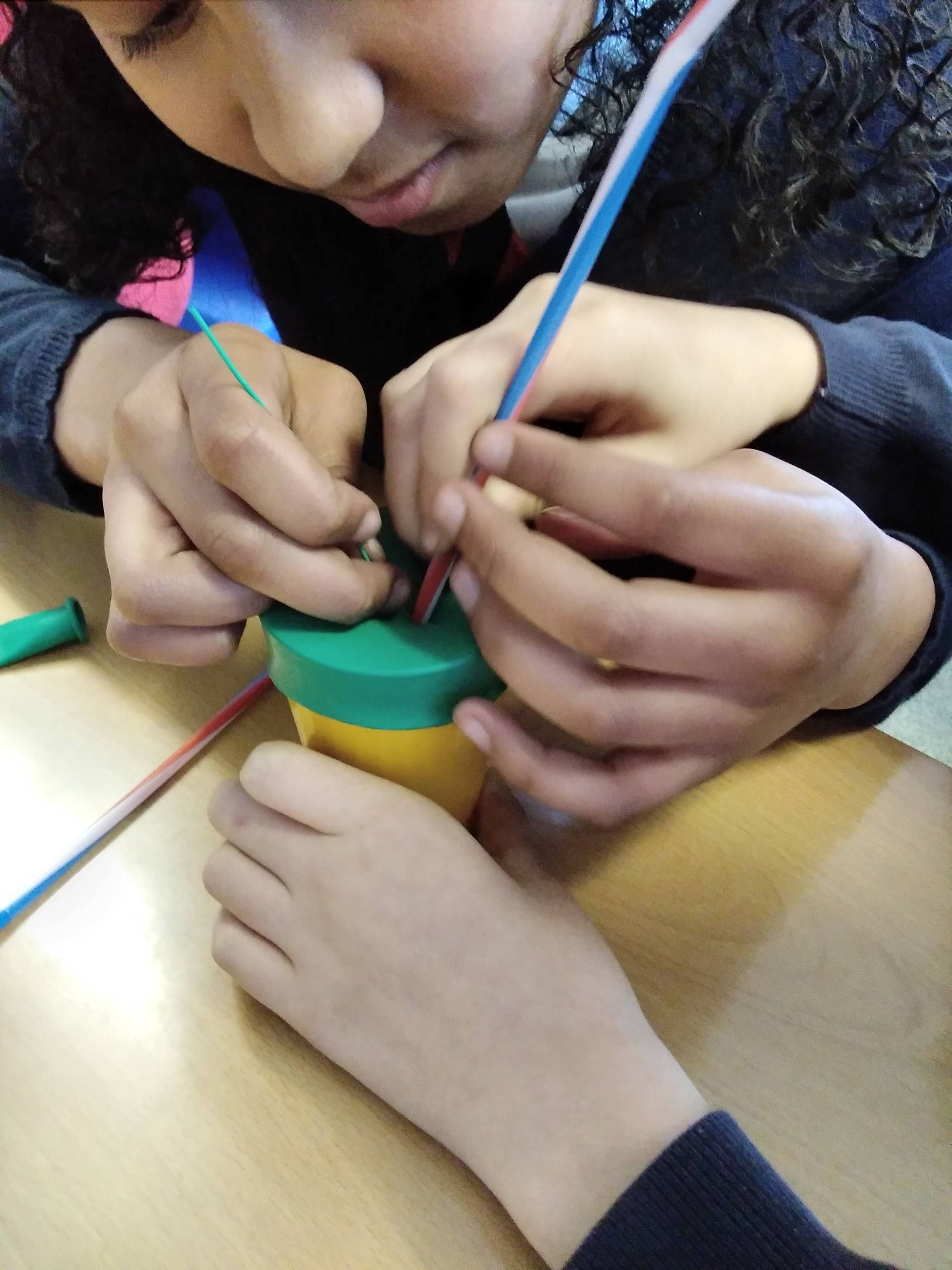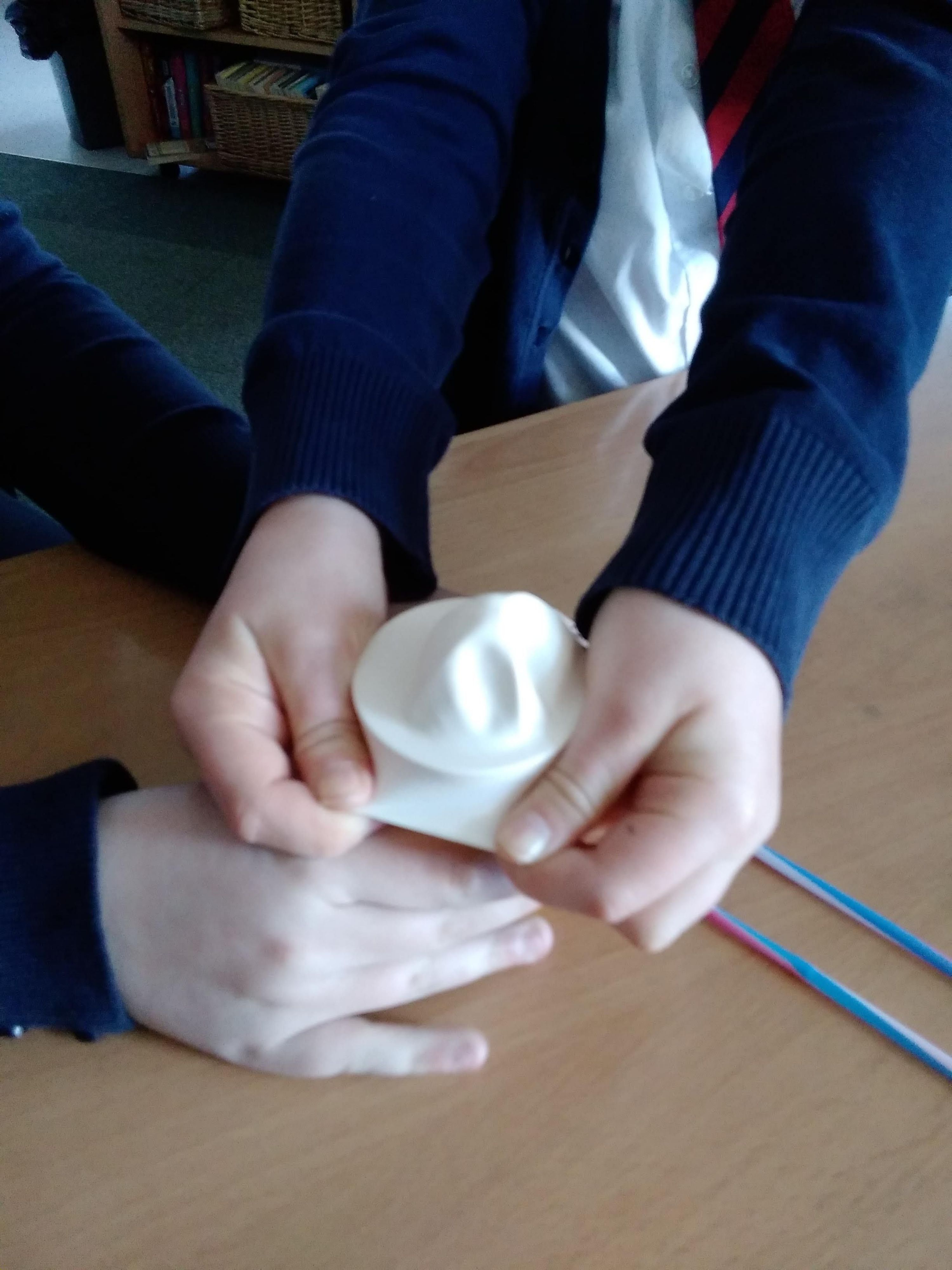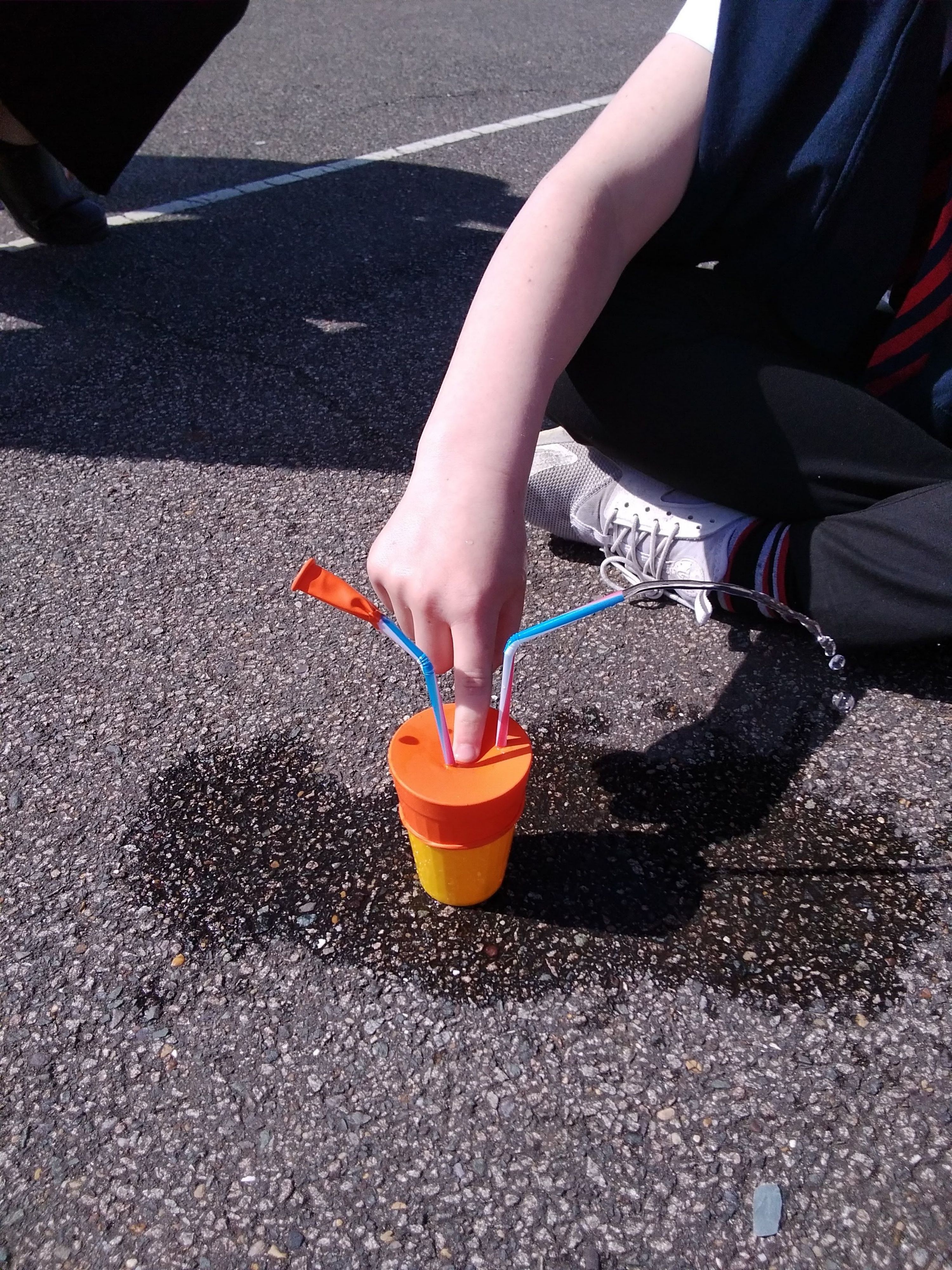 Year 6 have been busy learning about the blood vessels. They created their own double page spread of work, presenting their information in their own creative way.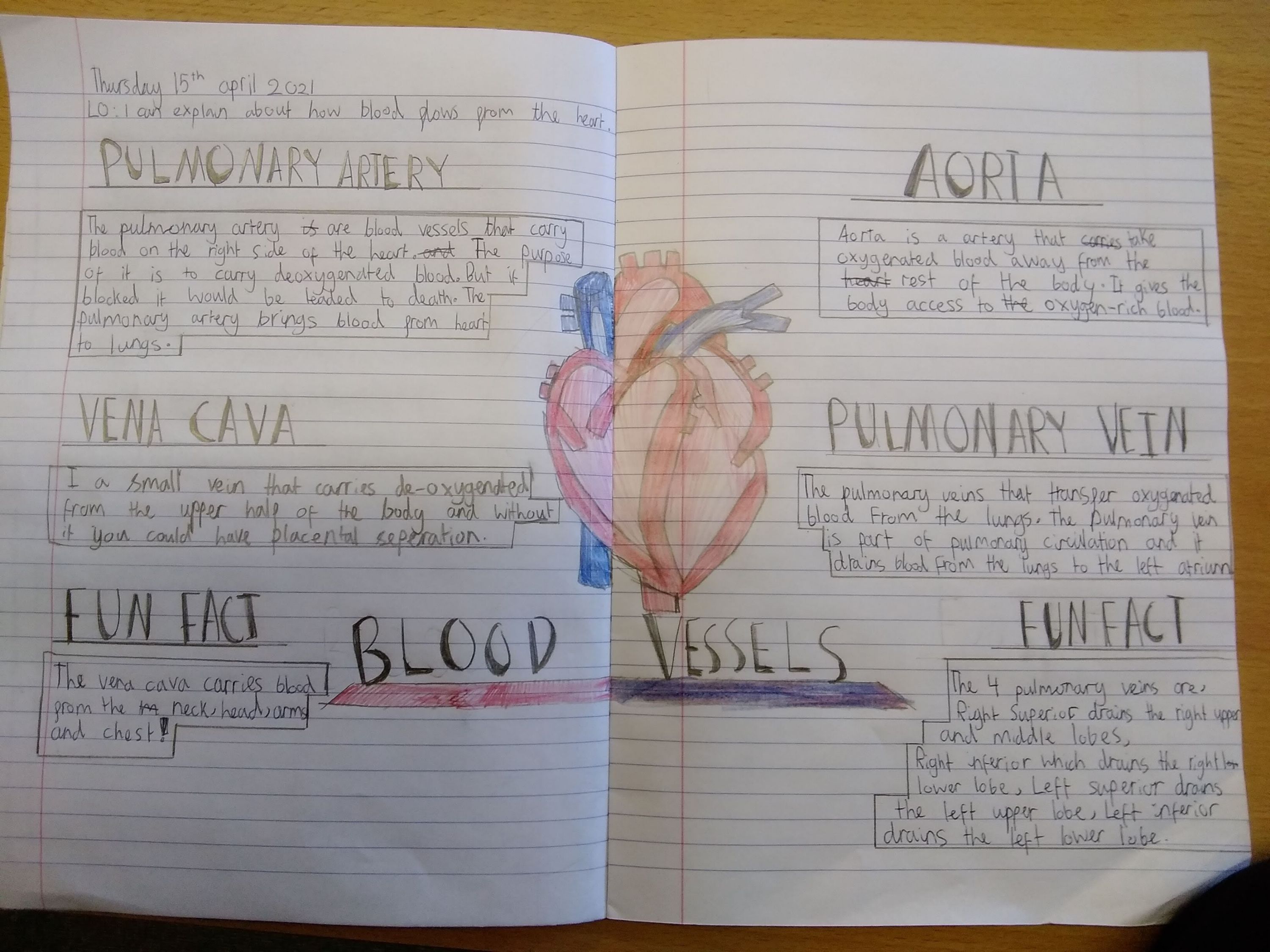 Computing
Our topic is looking at creating our own web page. We started off by asking the children what websites they use. Year 6 tried something different - they used a Jamboard where they all post-it noted their ideas.