Penultimate week of learning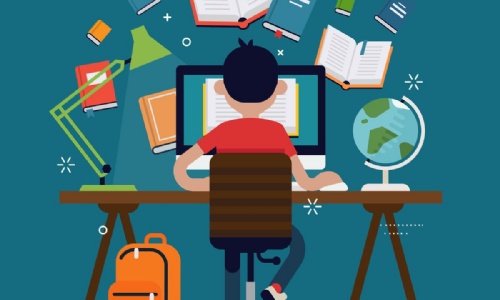 With one week till our Christmas break, Year 6 have continued to keep up their hard work. Find out what we have been doing.
English: Our English learning has taken us to our independent write. We have been focusing on balanced arguments and our topic for discussion was 'Should animals be used in warfare?' We started the week by creating a class 'For and Against' arguments, this led to a court trial for our arguments to be heard verbally before writing our own piece of writing.
Science: Our topic has been looking at light. We had been told that light travelled in a straight line until it meets another state of matter. We then carried out an experiment to investigate this further. We found out that objects looked like they have been split in half. What there are actually doing is slowing down in speed. This was a term which we in Year 6 now know as refraction.
RE: Our RE over this half term has focused on The Christmas Story. To conclude our learning, we create our own stained-glass Star of Bethlehem using tissue paper and black card.