All about you....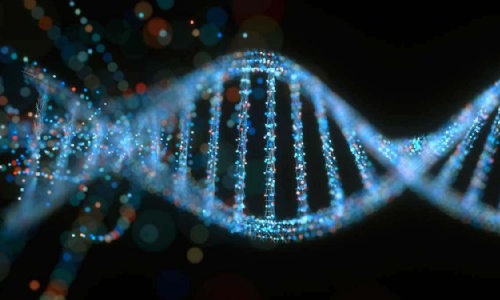 This week we have been finding out about who we are. Read on to find how Year 6 did this.
Police visit
The week started with us having a visit from our local police. They talked to us about how to stay safe and make positive choices.
All about me!
We created our own hoodies explain who we are - this included what we liked, when we were born, year we were in, favourite colour and so much more.
DNA
Our topic saw us talk about how DNA helps to identify unknown victims. We then created our own edible DNA and genes bracelet.