We will remember...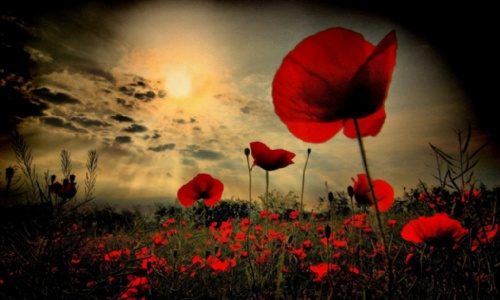 This week, Year 6 have been busy with their development in writing and the conclusion of their World War 2 project.
English
This week, we have worked on our speech and how it can move action on. Within our learning this week, we produced a class write, where we edited our writing as well to make it an expected piece of writing.
History
During our history this week, we finished off and created our own VE Day celebration.
Act of Kindness
On Friday 13th November, it was National Kindness Day. We started off our kindness, by donating a silver coin to Children In Need.
We also showed kindness throughout the day before producing a Kindness Tree which can be accessed by all the children and adults in school.