Keep calm and stay safe...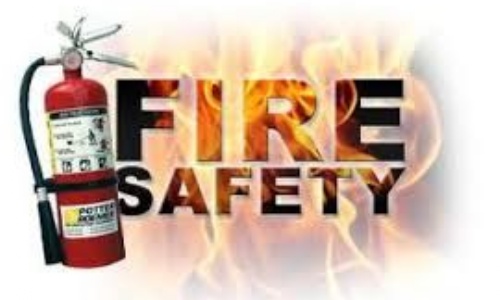 What a week! Year 6 have been busy learning about: how to stay safe, Remembrance Day and lots more.
Fire Safety
We all love to watch fireworks on 5th November, however this year was very different. All of Year 6 learnt about how to be safe whenever we are near fireworks, but also about what happens if there was a fire within our homes.
We learnt about the fire triangle and how if one of the elements is stopped, then this can put them out.
We thought about what we would do if a fire broke out at home and how we would ensure our families were safe. We discussed that we would need to: 1) get out of the house; 2) dial 999 and 3) not to re-enter if we have pets etc inside once we had left. To conclude our learning, we created our own fire plans for the places that we live in.
History
This week we have started to plan our own celebration for the end of World War 2. The project was launched with the whole of Year 6 listening to Winston Churchill declaring that war was over and that we would have a day of rejoicing.
Our task for the week was to create elements needed for a VE Day street party. This included making bunting and writing invites for our neighbours. Find out next week all about the party.
Remembrance Day
Although Remembrance Day is next week, we know that the Sunday nearest to it is referred to as Remembrance Sunday. As our History topic is about war, we thought that we would find out more about how people remember those who gave up their lives for us in warfare. We created our own Remembrance bookmark around the famous poem In Flanders Fields.