From minus degrees to Wartime Safety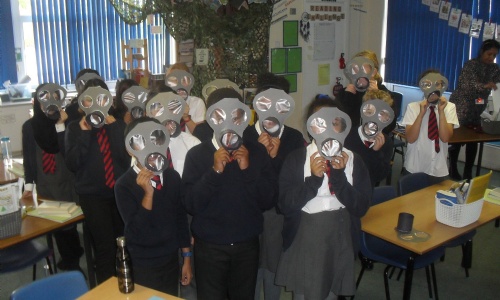 Year 6 have been using Chromebooks to research temperature and have joined different materials to create wartime masks. Find out what else we have been learning about in our Year 6 bubbles this week.
Maths: Our maths lessons saw us focusing on negative numbers. An investigation was set where we researched using our new Chromebooks the temperatures at certain points in the year in different countries around the world. We then answers questions linked to this learning.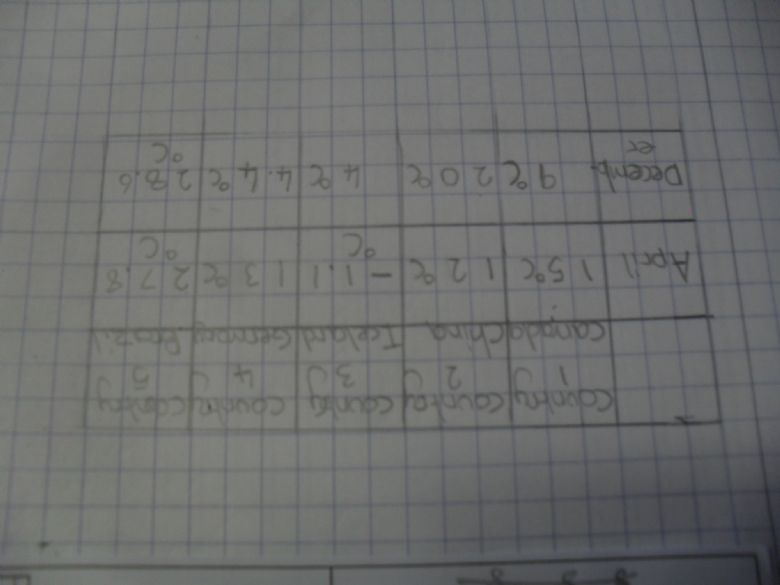 History: We have been developed our map skills by looking at where the Allies and Axies on a European map. We also took on the role as a billeting officer to decide where in the UK would be safe to send children who needed to be evacuated.
Design and Technology: Every person was required to carry gas masks with them. Therefore, we enjoyed making our own gas mask.