Mission Stargazers has launched!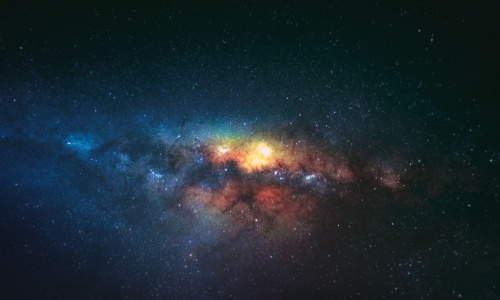 Year 5 have enjoyed the first few days of our exploration of the cosmos. The children attended their first day of Space School where they were truly put through their paces! As fledgling space cadets, they impressed us with their fitness, scientific inquiry and problem solving prowess.
All the children will face a series of cosmic challenges throughout the term with an aim to graduate Space School and attend our graduation ceremony!
This week, we were lucky enough to catch a glimpse of the partial solar eclipse thanks to a brief break in the clouds. We made pinhole solar viewers to capture the image of the partial eclipse as we discussed why it is dangerous to look directly at the sun.
For more information and photographs of us hard at work, please head to our Twitter (@Highlees) page and Facebook page.