Entomology alive!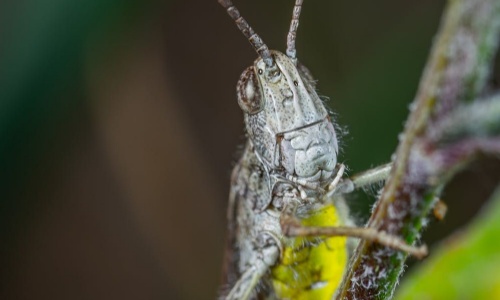 Our bug-tastic topic lesson!
Year 5 were delighted to observe real, living invertebrates in class! We used magnifying glasses to closely observe locusts and mealworms. The children were able to use their knowledge of dichotomous keys to classify the invertebrates.
We have been learning about the different micro-habitats invertebrates live in and where they can be found around the world.