HAPPY RED NOSE DAY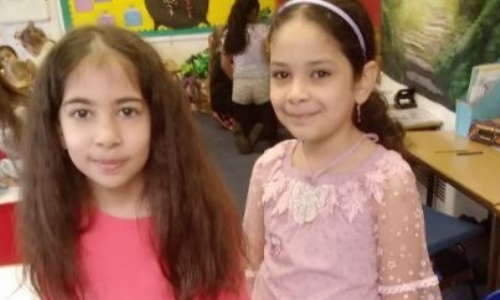 It has been a very busy and tiring week in Year 4 this week...
We have been stretching our brains and showing what amazing learning superstars we are. We have completed a writing assessment on Alice in Wonderland, we have answered reading questions on fiction and nonfiction texts and finally we showed off our maths skills.
Today (Friday) we have had census day - where we have been counting lots of different things around the classroom as well as learning about Red Nose Day.
Year 4 have raised £48.10 as a year group!