HAPPY NEW YEAR...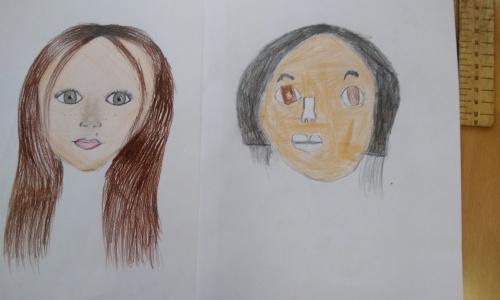 We know it is a bit late but Happy New Year and Welcome back to Year 4!
This week in Year 4 we have been showing what we had learnt in our topic - Misty, Mountain, Sierra We worked in pairs and created our own unique fact files about our online learning. We used the Google Chrome books and our Google Classroom work to complete this. We also looked at the artist Nicholas Roerich and his artwork based on mountains. Then we created our own pictures in his abstract style.
During the week we also created our own self portraits and explained why we are unique and we also looked at the fable of The Lion and The Mouse. We realised you do not have to be the biggest or the strongest, you just have to be brave and kind.