BLACK HISTORY MONTH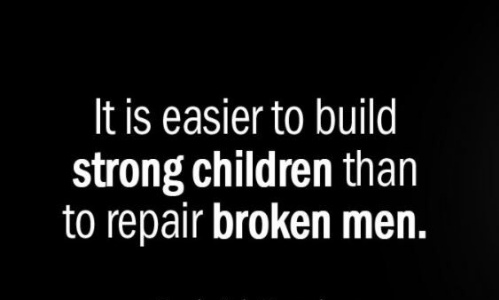 October is Black History Month in the UK.
During October we have been learning about significant black people who have had impact on our lives, the lives of others and how we live today. We focused on special people from the UK like Lenny Henry, Nicola Adams and Marcus Rashford however we also looked at others from around the world like Nelson Mandela, Michelle Obama, Rosa Parks, Floella Benjamin and Chadwick Boseman.
We learnt how other people have the power to change how people act around the world. We learnt that through sacrifice or beliefs and standing up to others, people had their voice heard.
"When I heard that people were brave enough to stand up to fight for what they believe in, it made me proud." LRH