There May be Trouble ahead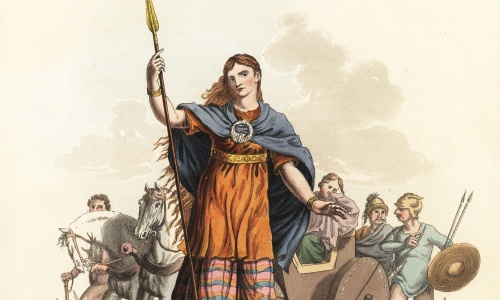 This week we have been finding out about Boudica.
We used historical accounts of what she may have looked like and created our own images.
We learnt new words:
mantle-cloak
attire - clothing
tawniest - orange or yellow brown colour
In PE we have enjoyed playing hockey and we learnt a new invasion game that we are going to adapt next week to make it even trickier.
On Thursday it was World Poetry Day and we worked in pairs or threes to perform a poem in front of the class. We were nervous but EVERYONE did it and it was lots of fun.