Towers tunnels and turrets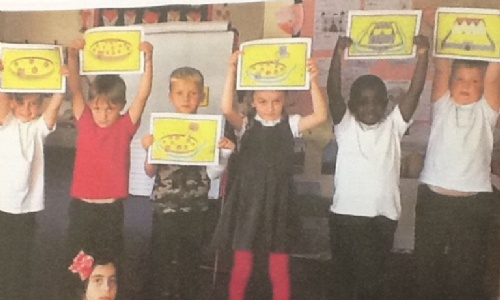 How castles have changed.
In History we have been looking at how castles have changed as part of our topic Towers, Tunnels and Turrets. We looked at the features of a castle and how they have changed over the years. We also looked at why they might have changed. Ask your child to explain this to you!