Traditional tales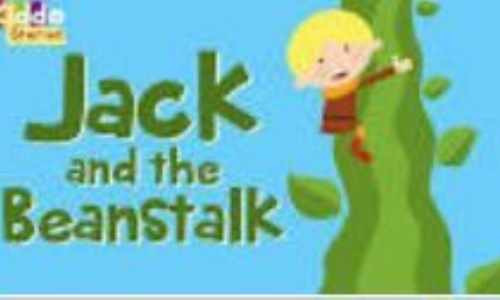 Welcome back to a new term in EYFS!
This term we are focusing on traditional tales, such as Goldilocks, the Three Little Pigs and Jack and the Beanstalk. We will be learning these stories really well and retelling them in lots of different ways! We are also doing lots of fun activities to support our learning, such as visiting the local library, making porridge and hunting for the giant from Jack and the Beanstalk!
Please ensure that you read these stories with your child at home (or search for the YouTube video if you are not sure on the story!) - this will help your children to know what happens and support them with retelling the story!
We are now also using Class Dojo - a reward system for your children! They are getting 'dojos' for consideration, care, courtesy, co-operation and courage, as well as for listening well and working hard in class! Please talk to your children about the work they are doing at home!
Thank you!