Monday, 17th June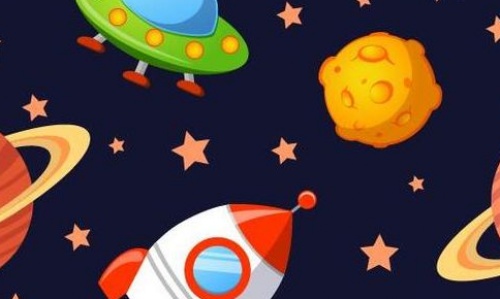 This week we will start a two week focus on space.
Our shared text this week is 'Whatever Next'.
During this text we will sequence events by using our comprehension skills in small groups and then independently. In the writing area we will create lists of items we would like to take to the moon and look at speech bubbles.
In maths we will look at subtraction involving teen numbers and start to use a numberline to calculate. In the maths area we have set up a range of tasks which will encourage children to apply their skills learnt in our maths sessions.
At our phonics station we will read real and nonsense words and feed them to our alien. This is an opportunity for children to check what they have read makes sense.
On Monday afternoon we will be holding our Bear Hunt workshop. It will start at 1:45pm and last for one hour. All parents are welcome to attend.