Happy New Year!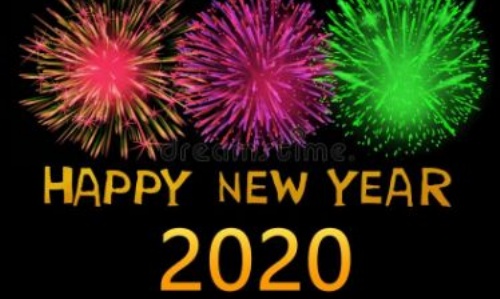 Wishing you all a very Happy New Year!
We had a very busy Autumn term which ended extremely well with the children making us all so proud through their carols, christingle, performances and nativity. It really was a wonderful end to the term, along with an extremely successful Christmas fair.
We have already made a fantastic start to 2020, with the children coming back to school with a positive attitude and an enthusiasm for being back.
We are continuing to work closely with colleagues from across the Elliot Foundation this term and all staff are working very hard to ensure we continue to improve and provide the best possible opportunities for our children.
We have a very exciting term ahead of us with some new topics of learning and opportunities in place. We also have several events coming up such as Number Day and Mother's Day lunches as well as a range of fun-filled events organised by our PTA. As always, thank you for your support with these events and I look forward to sharing your children's successes with you during parents evenings later in the term.