Welcome back!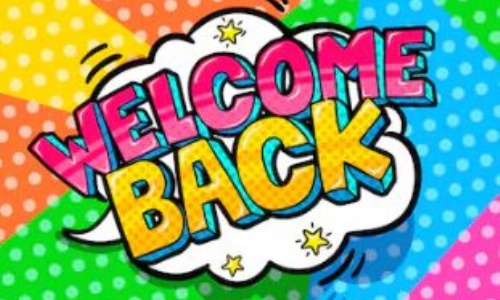 A huge welcome back to all children and parents. I hope you all had a fantastic summer. The children have come back looking wonderful and excited by what the new term may hold.
I am very pleased to be back and all of the children have given me such a lovely welcome. I already feel as though I was never away.
I am, along with the children, excited about what we will all achieve in this coming term. We have lots in store.