Fundraising for school equipment.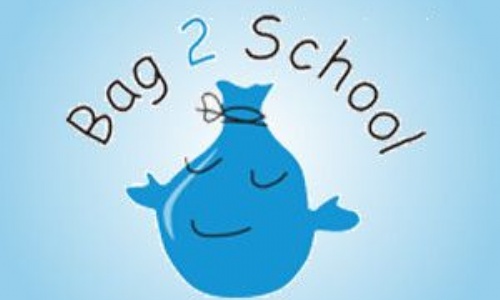 Highlees Eco team will be helping to organise a new fundraising initiative.
Did you know?
An estimated £140 million worth (350,000 tonnes) of used clothing goes to landfill in the UK every year.
By educating children on the importance of recycling with special emphasis on textiles, the concept of textile recycling will become part of everyday life for generations to come.
We will be handing out bags for you to fill with unwanted clothes (full list below) and return to school during the weeks of 20th March and 27th March.
Thank you for your support.
We accept the following 'good quality' items for RE-USE:
Men's, Ladies and Children's clothing
Paired shoes (tied together or elastic band around)
Handbags
Hats
Bags
Scarves and ties
Jewellery
Lingerie
Socks
Belts
Soft toys
Household linen
Curtains
Towels
Bedding (bed sheets, pillow cases and duvet covers)
No comments have been left yet.