Eco team hard at work!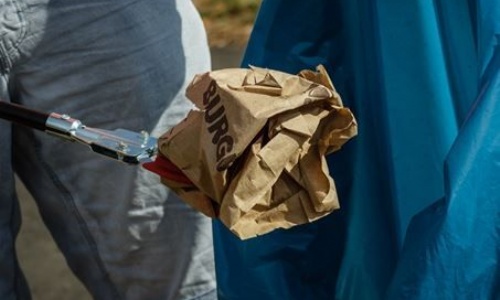 The Eco team are out and about every day picking up litter to ensure that Highlees is litter free.
A massive thank you to the Highlees Eco Team for all your hard work.
Layanna, Kasiah, Paige and Kaidy from Year 2
Louis and Lexie from Year 3
Rhylee,Melissa,Yash, Leland and Abbie from Year 4
Please be an Eco friend and put your litter in the bins provided, thank you.
Mrs Allen
No comments have been left yet.