Welcome to My Blog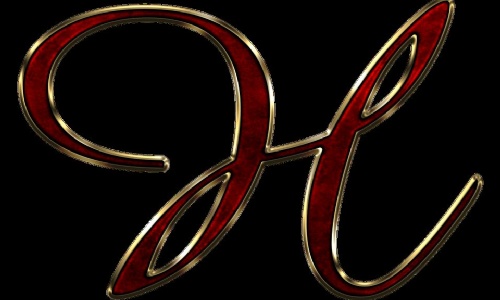 I am so excited about the launch of our new Highlees and Eyrescroft Website. Please have a look and find out what fantastic things the children have been learning about.
Please also follow us on twitter to find out about our amazing achievements.
Parents Forum
This week I am holding our first Parents Forum meeting; ALL parents are welcome to join this group. The Parent Forum is a partnership between parents and the school. It is a valuable way to share ideas, views, and concerns and make suggestions for improvement.
The aims of the Parent Forum will be to:
Support and promote children's learning
Help the school find out what parents and carers think about important issues
Involve parents and carers actively in school decisions
Make plans that support the ways the school wants to develop and improve outcomes for our children
School Uniform
Please remember that children should be wearing a red jumper to school. Some children are starting to wear sports jumper or zipped jackets. If you are struggling with a red jumper then please visit our school shop, where we have jumpers as a low price.
Year 6 should wear a navy jumper and tie, which can be bought from the school office.
Please ensure your child has a PE in school each week including trainers or plimsolls
Celebrations
I was so proud to attend the final of the Jack Hunt Cluster 500 word competition last week. Well done to Ella, Alita and Maria who were the winners from our Year 6.
ATTENDANCE
105 pupils achieved 100% attendance in the Autumn Term 2016.
EXCELLENT! Very well done to those children!
Please remember your child must attend school unless they are ill or have had the time authorised by the school. Please contact the school office on the first day of absence.
We still have some pupils arriving late. Please remember school starts at 8.50am. It is extremely important your child arrives at school on time so they can complete their morning tasks. This will also ensure they are settled and prepared for the school day.
The school day finishes at 2.55pm (KS1) 3.00pm (KS2). Lots of children are not being collected on time. If you are going to be late then please contact the school office straight away. Meetings will be arranged with parents who are persistently late.
Date for your diary
On Wednesday 8th February we will be holding an exciting Maths event. Look out for further details.